Have you ever wondered what is the most searched content by customers? If yes, you came to the right place, since we just finished analyzing top 100 queries to Shutterstock. Of course, lots of them have hundreds of thousands or even millions of search results, but did you know there are golden nuggets in there?
What is Shutterstock
Shutterstock is one the top-tier microstock websites that even despite recent earnings restructuring is staying in the 3 top-earners for fellow microstock contributors.
You can read more about Shutterstock here.
List of top 100 Shutterstock searches by Traffic
Suffix K means thousands and M - millions in the table below (e.g. 23K = 23,000; 4M = 4,000,000). You might also take a look at how to read the data blogpost.
Analysis
There are not 1 or 2, but whooping 12 great content opportunities only within these first hundred most popular queries! Those are queries that are used by customers most of the times and still have relatively low competition. Out of these 12, there are few outstanding ones:
large question mark, 2.2K existing results
bmi chart, 528 existing results having 11K traffic
whatsapp logo, 4K existing results
pink dino, 3.4K existing results with 9K traffic
twitter logo, 6.5K existing results and 5.9K traffic
radha krishna, 4.6K existing results
female pooping, 1.7K existing results
curly braces, 3.4K existing results
Except of those, it's interesting to see what customers are searching in general.
Color backgrounds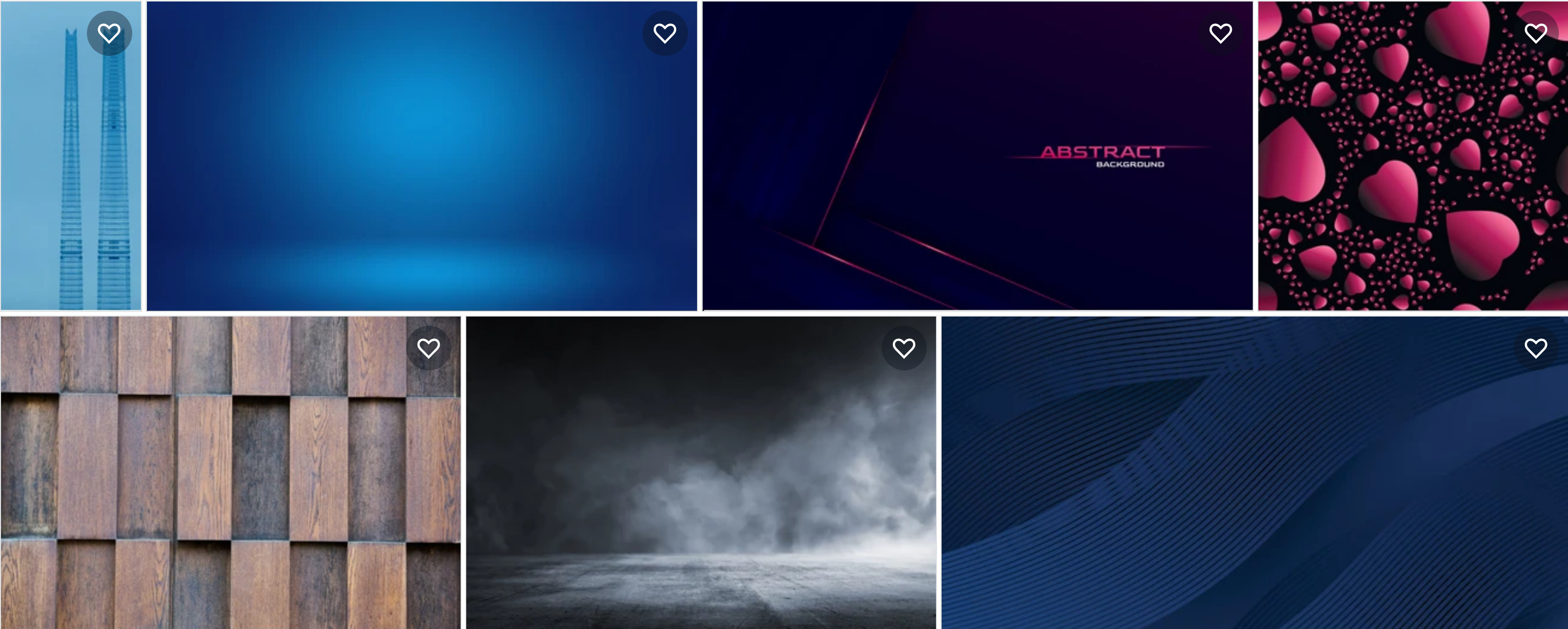 Backgrounds on Shutterstock
Apparently very many customers need backgrounds. Mainly blue (also light blue, royal blue), but also black (also solid black), red, white, yellow, green, orange and golden backgrounds. Sad though that there are millions of already created black backgrounds, with barely any room for creativity over there.
Non-color backgrounds


Non-color backgrounds
Also customers search for non-color backgrounds like:
islamic
nature
plain
glitter
rainbow
fire
birthday
anime
easter
gamer
All queries scoring hundreds of thousands existing results. As a special mention, query transparent with 5.7 million results.
Logos


Logos on Shutterstock
There are multiple popular queries with regards to logos:
instagram
whatsapp
facebook
esports gaming
camera
nike
twitter
Holidays


Thanksgiving images on Shutterstock
There are few popular queries with regards to holidays:
christmas
thanksgiving
new year
diwali
eid mubarak
People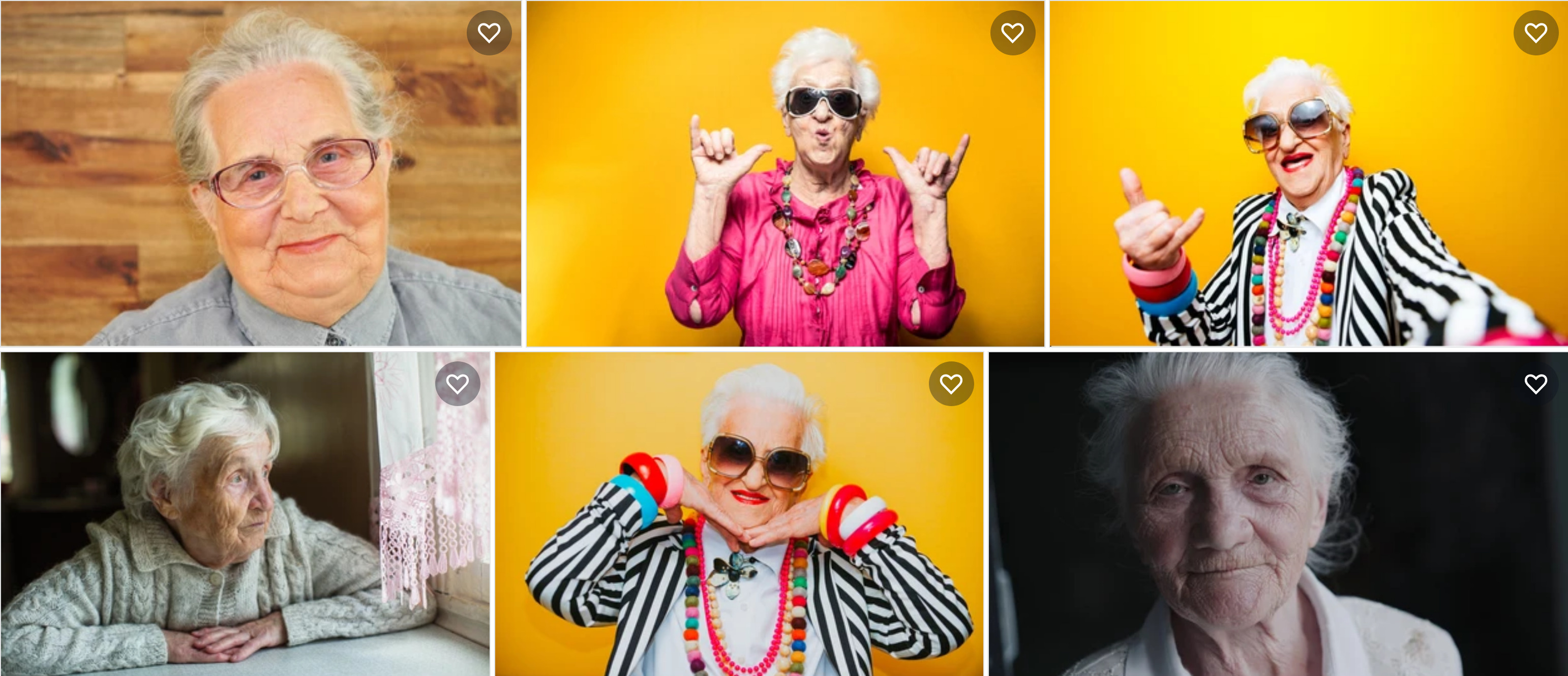 "Old granny" images on Shutterstock
There are different popular queries with regards to people:
old granny
cute baby
ugly woman
smiley face
mom and son
ugly man
kiss
human leg
scary face
Creatures and gods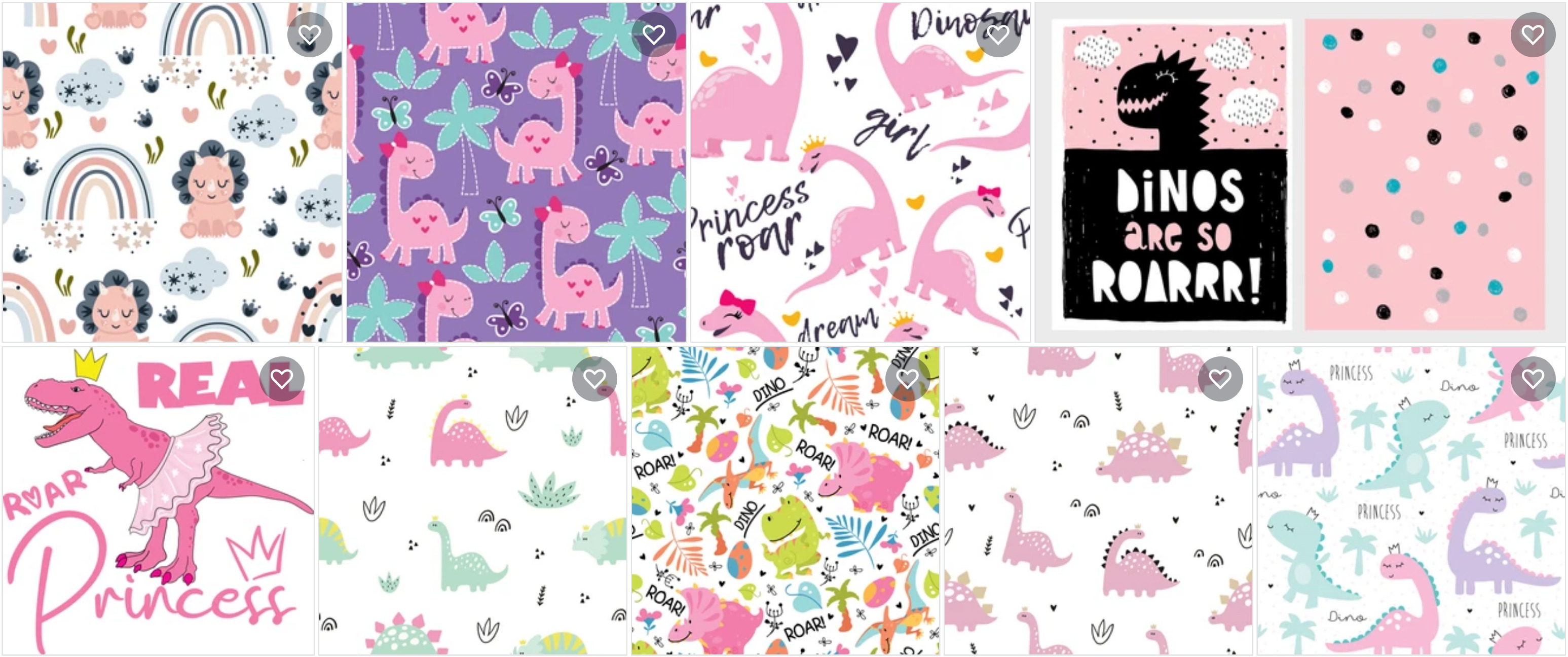 "Pink dino" images on Shutterstock
Customers need images of various mythological creatures and gods:
pink dino
shiva
dragon
unicorn
hindu god
krishna
hanuman
Signs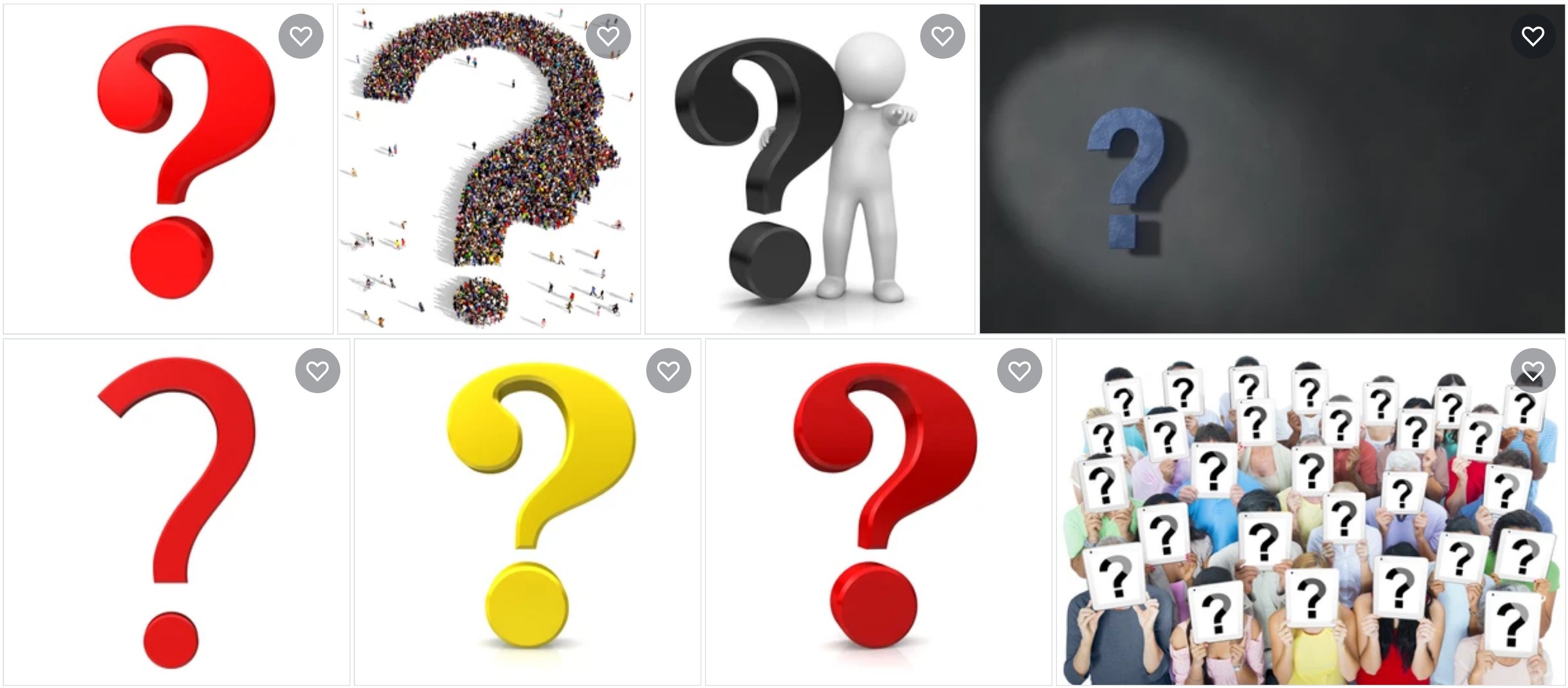 "Large question mark" images on Shutterstock
There's a lack of content here, which is being searched by customers:
large question mark
curly braces
red arrow
First page of results of these queries
There's a second stage of this research published on PetaPixel. There we investigate the portfolios that rank on first page of these queries.
Conclusion
Even though we looked at only the first hundred of most popular queries, we have found lots of opportunities for high-demand and low competition content creation. This is simply nuts, given the amount of traffic that these pages receive. Now that this information is public, you might need to hurry up to fill in those gaps!
If you'd like to always stay in the know, sign up for the newsletter.